Don't say it. 😛
Thus my silence. 😀
I've had a bit of a bad stretch, to put it mildly.
The Rails…..
The telescope needed for me to see the rails….
I went so far off the rails the last couple of weeks, I can barely spot them with the Hubble telescope.
Once you go that far off the rails, it can be tough to get back to work. I tried a couple of times and failed. I think the only reason I was finally able to right the ship is that I couldn't think of anything bad to eat that I hadn't already consumed more than once in the last two weeks.
Buy Ben & Jerry's stock because it is certain to surge when they report quarterly earnings thanks to all of the ice cream I mowed down. 😛
I finally took back control from the cookie monster side of my brain. Heck, even the cookie monster was like, "hey, whoa, settle down."
Today's Menu
Breakfast – Turkey burger with cheese
Lunch – None
Dinner – Pork loin with salad
Snacks – Turkey burger, almonds
Calories – 1150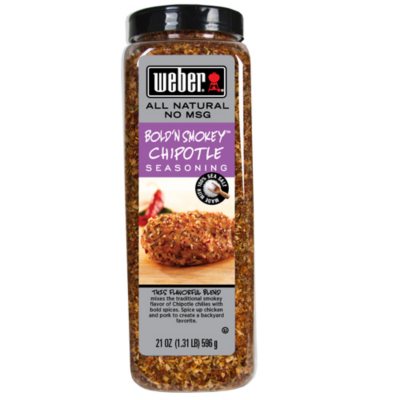 Earlier this month, I bought some chipotle seasoning. I used it on the pork loin and man did I love it.  I loved it all the way up until I hated it. 😀
I don't think I have evey gone from liking something to really disliking something that fast. Heck, not even close. I cooked one large pork loin with the seasoning and the last couple of pieces were a struggle. That actually aided in my demise the last couple of weeks. I didn't want to eat anymore of the chipotle seasoned pork.
I cooked another pork loin yesterday and went back to my old cajun seasoning with a touch of Tony C's.
That's it for the night. I am back. No need to send out the troops to find me. I'll post more info tomorrow.  The carnage on the scale will be ugly!
Happy Dieting, see you tomorrow.